Dental Implants Offer Lifetime Benefits
If you have one or many missing teeth, you may already be familiar with dental implants. However, you might not be fully aware of the benefits that make this treatment the current gold standard in restorative dentistry. Dr. Randal Watson recommends dental implants for patients with missing teeth because they can improve oral health, protect overall health, and uplift self-confidence.
During your consultation, Dr. Watson will design a unique treatment plan to suit your needs and fully outline the benefits of dental implants for your case. Our team is committed to serving patients throughout Austin, TX, and dedicates virtually unlimited consultation time to answer your questions about treatment.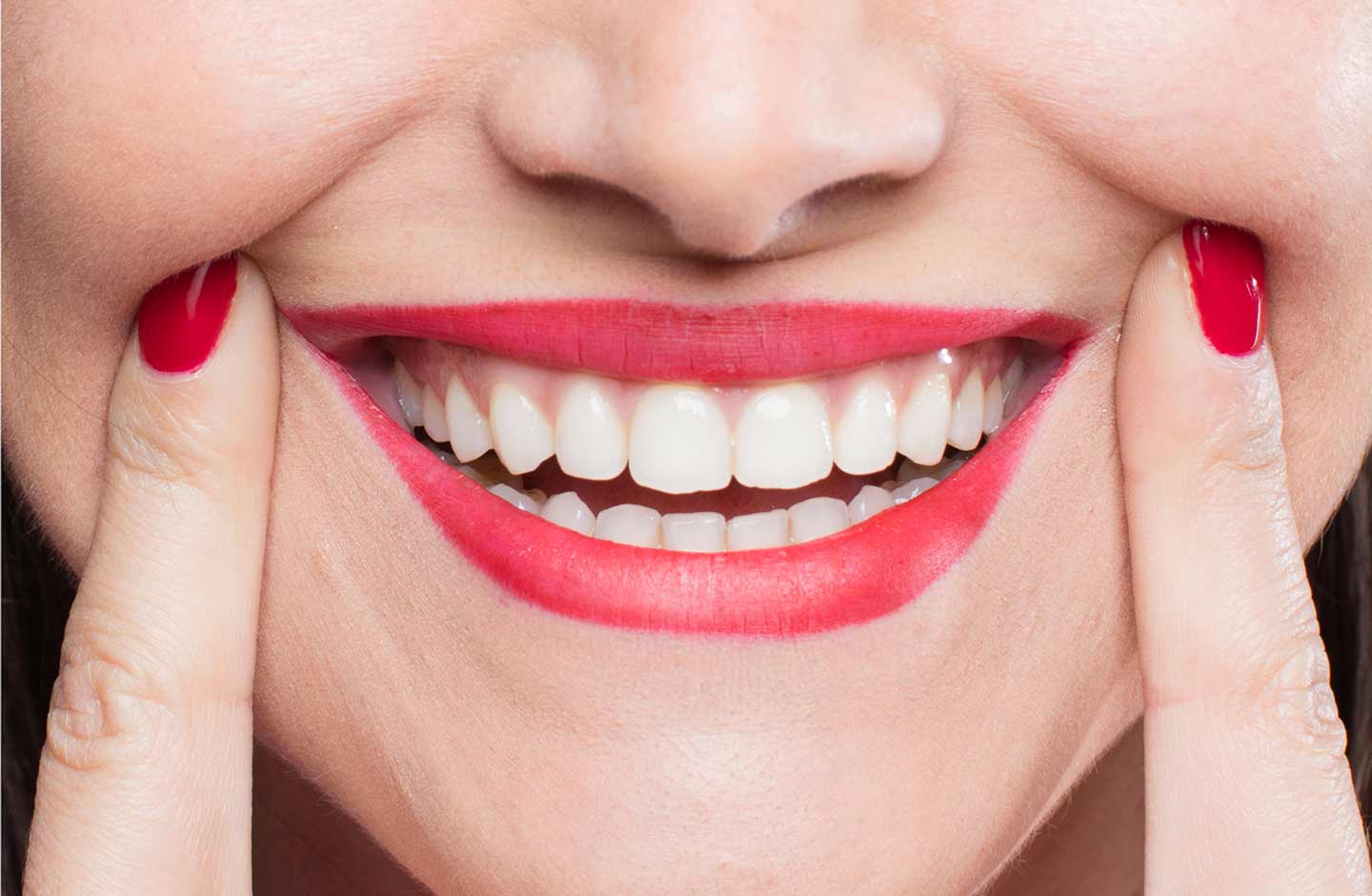 Understanding the Benefits
Dr. Watson is a certified implantologist and member of the International Congress of Oral Implantologists. He can perform your implant treatment in-house and has witnessed firsthand how implants have transformed the lives of his patients. There are a variety of features that make dental implants the optimal tooth replacement option for most patients.
Preventing Oral Health Problems
Missing teeth can lead to numerous health issues, including:
Misalignment
Jawbone atrophy
Periodontal disease
Additional tooth loss
Dental implants prevent your remaining teeth from moving, keep your jawbone strong, and reduce the risk of additional tooth loss from excessive wear or gum disease.
Feeling younger, looking younger, and having a complete smile once again can also improve your overall self-confidence, making implants an investment in your health and happiness.
Improved Comfort
For patients with dentures, implant-supported options can be a more stable, comfortable way to secure your prosthetics in place. They eliminate the need for messy dental adhesive and prevent your dentures from clicking or loosening when you eat or speak.
Jawbone Support
Immediately after you lose a tooth, your jawbone begins to recede. This occurs because your jawbone lacks important regenerative signals that are usually carried through the tooth roots when you chew. Because dental implants act as artificial tooth roots, they can restore these important signals. Consequently, implants are the only restorative option that can promote a healthy jawbone structure
Impressive Durability
Dental implants have shown outstanding success rates. The Institute for Dental Implant Awareness has compiled clinical studies over the last 50 years. A majority of these studies have demonstrated implant success rates of 95 percent and higher.
Superior Aesthetics
Dental implants not only provide oral health benefits but can also rejuvenate your appearance by replacing missing teeth and filling in soft tissue left unsupported after jawbone collapse. Our team can also provide a number of restorative options for dental implants, including custom crowns, bridges, or dentures. These restorations are designed with your facial features in mind and can blend in seamlessly with your smile.
Feeling younger, looking younger, and having a complete smile once again can also improve your overall self-confidence, making implants an investment in your health and happiness.
Are You Qualified to Enjoy These Benefits?
Although patients with compromised a jawbone structure were previously considered ineligible for dental implants, advanced procedures such as bone grafting and sinus lifts have made it possible for nearly all patients to receive dental implants.
Additionally, many patients previously disregarded dental implants as a treatment option due to cost. However, our practice works with CareCredit®, an outside lender that can arrange flexible, low-interest financing terms to help pay for implants.
Explore the Benefits with a Professional
Dental implants can promote your oral and overall health and are just as easy to care for as your natural teeth. Our practice wants every patient to have access to this life-changing restorative dental treatment. We will dedicate your consultation to teaching you how dental implants can change your life as well as explaining your financing options. If you are interested in learning more about how dental implants can improve your life, call us at (512) 266-3600 or send us an online message.
Message
Our Staff
Reach out today to set up an appointment with Dr. Randal Watson and his experienced team.
"

We strive to make every experience a positive one.

" Randal Watson, DDS, PA