Intrinsic vs. Extrinsic Tooth Stains
By Randal Watson, DDS on August 08, 2018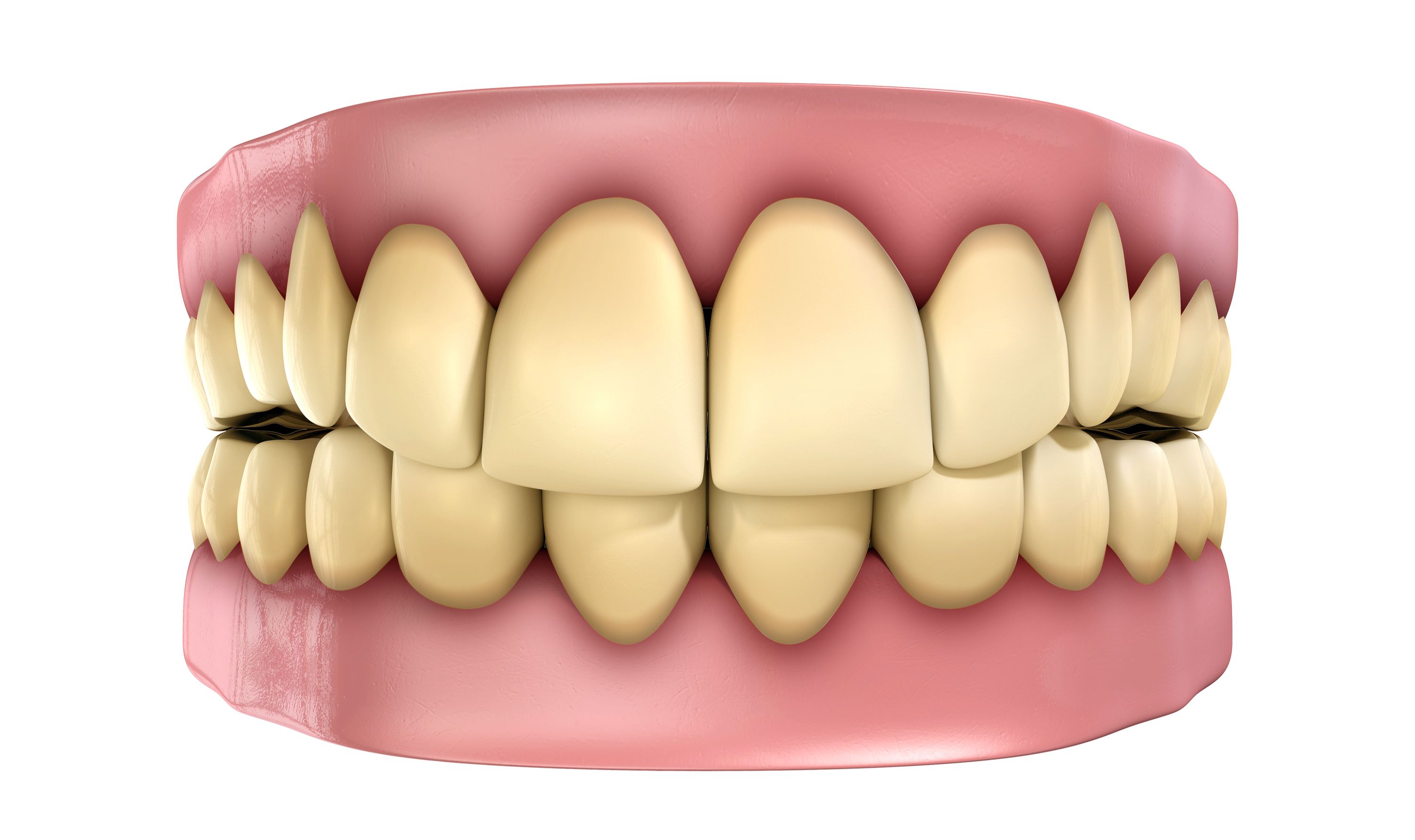 Tooth discoloration and dental stains are two of the most common imperfections that compromise the appearance of the smile. Fortunately, they can also be some of the easiest blemishes to address.
Cosmetic dentistry treatments eliminate or mask imperfections, such as dental stains, because they are customized to meet the unique needs of each patient. When it comes to tooth stains, it's all about treating the type of discoloration that is present.
Dr. Randal Watson understands the distinction between intrinsic vs. extrinsic tooth stains, and can provide our Austin, TX patients with the treatment that is best-suited to their type of tooth discoloration.
Treating Intrinsic Tooth Stains
To effectively treat a dental stain, it is important to determine where the discoloration is located.
An intrinsic tooth stain describes one in which the discoloration exists on the inner layer of the tooth, or the dentin. Even though dentin is beneath the tooth enamel, darkened dentin can give the entire tooth a discolored appearance.
Intrinsic tooth stains are more permanent in nature than extrinsic stains. This type of discoloration can be caused by an oral injury, the use of certain types of medications (particularly tetracycline), or overexposure to fluoride. Intrinsic tooth stains do not respond to teeth whitening the way extrinsic stains will.
Following are the best treatment options to consider when intrinsic tooth stains are present:
Dental bonding: Dental bonding treatment involves the application of a tooth-colored dental compound to a portion of the tooth. When applied, this compound can conceal dental stains or discoloration. Dental bonding is most appropriate for smaller dental stains.
Porcelain veneers: Porcelain veneers are thin ceramic shells that bond to the front of a tooth or teeth. Veneers conceal a full range of cosmetic flaws, including tooth stains, chips, cracks, fractures, and minor misalignment problems. Porcelain veneers can address the most severe intrinsic stains.
Dental crowns: A dental crown may be necessary if a tooth is discolored due to an oral injury. A dental crown rebuilds the tooth structure, improves its appearance, and protects it from further damage or infection.
Treating Extrinsic Stains
Extrinsic stains describe a superficial type of discoloration that affects the outermost layer of a tooth, or the enamel. Extrinsic stains are often caused by coffee, tea, cola, wine, or tobacco products.
Even though extrinsic stains are not as permanent as intrinsic stains, they will not respond to regular brushing. Even over-the-counter teeth whitening products may have little effect because these stains can be pretty deep-set.
The most effective way to treat extrinsic stains is with professional teeth whitening. The professional-strength bleaching agents offered at our dental practice minimize stains and improve tooth color by up to eight shades.
If a patient has cosmetic issues in addition to dental stains, they may wish to undergo porcelain veneers treatment, which can address a wide range of aesthetic flaws with one application.
Learn More
If you are interested in brightening your smile, it's important to know what type of dental stains are present. Dr. Randal Watson can examine your teeth and recommend the most appropriate form of cosmetic dentistry treatment for your unique needs. Contact us at your earliest convenience to learn more about our comprehensive range of dental services.
Related to This
Message
Our Staff
Reach out today to set up an appointment with Dr. Randal Watson and his experienced team.
"

We strive to make every experience a positive one.

" Randal Watson, DDS, PA